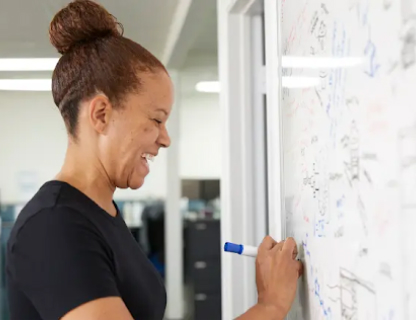 Cutting-edge energetic materials technology.
From deep sea to deep space, Pacific Scientific Energetic Materials Company (PacSci EMC) is the leading global supplier of energetic mission-critical solutions. The company's energetic materials, devices, and subsystems have helped put astronauts, satellites, and payloads in space, protected military and law enforcement personnel, reduced the environmental impact of oil and gas drilling, and safeguarded commercial aircraft and their passengers.
Since 1975, PacSci EMC has created pyrotechnic and energetic material devices and integrated systems that operate precisely the moment they're commanded—down to the millisecond. The company continually tests and engineers better, safer, and more innovative solutions to its customers' most critical challenges in aerospace, defense, oil and gas, law enforcement, and energy.
"PacSci EMC will always be a part of mission success at the interface of electric signal in-pyrotechnic signal out, and as evolving electronics capability allows for greater customization, control, and safety, we will be at the forefront."

Corey Christmann

President
99.999%
reliability for mission-critical pyrotechnic and explosive devices
65+
years working for customers in commercial aerospace, military, oil and gas, and law enforcement
1,500+
successful emergency egress escape system initiations