Growth Strategy
For you. For us.
For growth.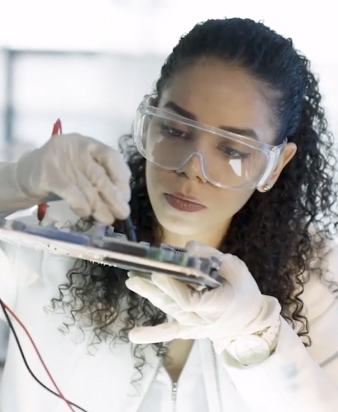 The power of a growth mindset.
It's an exciting time to be at Fortive, as technology trends open up exciting new possibilities for innovation and growth. We see the big picture and work to solve customers' most important problems—sometimes problems they don't even know exist. We embrace a growth mindset at every level, staying open to new ways to innovate and grow.
"We want you to take risks. We know that's going to mean that sometimes you fail, but we want to make sure we're resilient in that failure, so we learn something, so we don't make the same mistake twice, and so we know that in the long run, we're going to be in a much better place if we celebrate our failures."

Jim Lico

President & CEO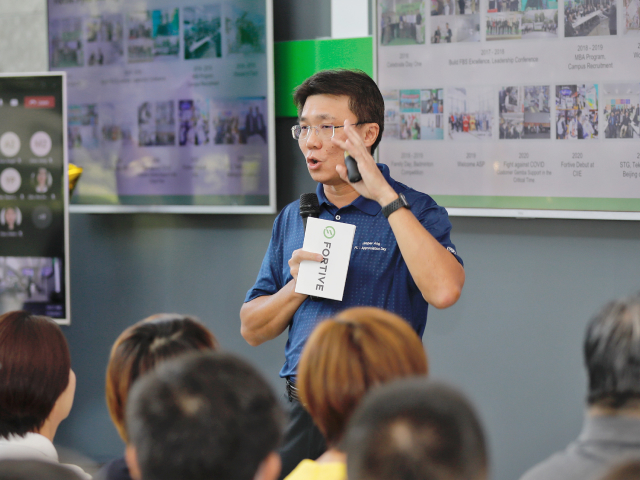 DRIVING GROWTH
A proven playbook.
At Fortive we use the Fortive Business System (FBS) to drive growth, margin expansion, and free cash flow across our businesses.
We invest in innovation and new acquisitions, and we apply FBS to generate new growth, margin, and free cash flow.
This generates new opportunities for organic and inorganic growth—it's a powerful flywheel.
400+
new patents secured worldwide in 2020
36th
on the 2020 Fortune 50 Index, recognizing innovative companies with exceptional long-term growth potential
$902M
in free cash flow in 2020 to fuel acquisitions and investment in growth
ORGANIC GROWTH
Activating innovation.
At Fortive we move fast, we experiment, we learn. We co-create bold new innovations alongside our customers. We also invest in growth with tools and programs designed to generate outside-the-box ideas, disruptive technologies, and new directions.
The Fort
The Fort is our hub for innovation and incubation, where we go deep on data, analytics, artificial intelligence, and other emerging technologies. We prototype, measure, learn, and iterate with passion and speed to fuel growth and build our future. We scout breakthrough ideas and emerging trends from an expansive network stretching from Silicon Valley to Tel Aviv and beyond.
Pioneer Square Labs
In 2020, we launched a joint innovation studio with Pioneer Square Labs in Seattle to solve critical customer and sustainability challenges. We collaborate to generate breakthrough ideas and validate the concepts with potential customers. Our partnership is already producing promising startups like TeamSense, an intelligent symptom-tracking application that's keeping workplaces safe for thousands of hourly workers.
Growth Accelerator
Growth Accelerator is a process for rapid innovation that's part of our FBS toolkit. It empowers our teams to unlock organic growth by identifying pressing customer problems, developing solutions, and quickly testing uncertainties and risks to enable fast learning and decision-making. In 2020, over 400 team members participated in growth accelerator projects, creating over $1.8 billion in market potential and launching two new products into the market.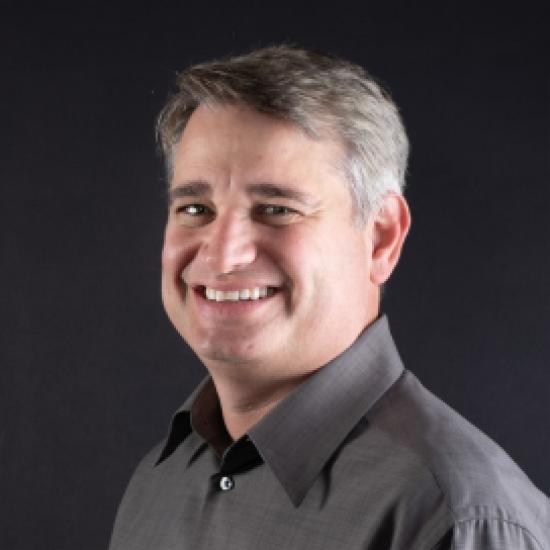 "Pioneer Square Labs and Fortive share a common philosophy around innovation, which is fundamentally about testing everything you can, killing what doesn't work, listening closely to customers, and leveraging data as a key part of decision-making."

Greg Gottesman

Managing Director and Co-Founder, Pioneer Square Labs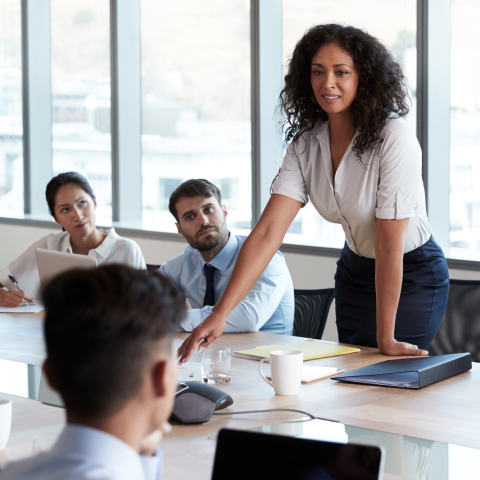 INORGANIC GROWTH
Active portfolio evolution.
We're always looking for opportunities that strengthen our position and give us the ability to create value in a unique way.
Markets
We focus on attractive markets with clear opportunities to drive efficiency and growth.
Companies
We evaluate market position, brand strength, and margin expansion opportunities. We're looking for strong performers and untapped potential.
Growth potential
We look for opportunities to create value using FBS, strengthen our portfolio with forward-looking technologies and talent, and expand our global reach.
Invest in what's next.
Learn more about the results from our approach to growth.