Fortive General Management Development Program
Build skills, knowledge and relationships.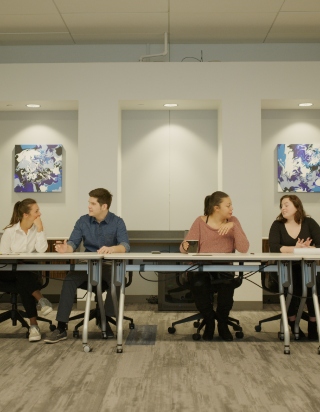 Our General Management Development Program (GMDP) is a customized, results-driven program designed to invest in the long-term success of our future leaders and innovators. In the program you will build the skills, knowledge and relationships you need to run a Fortive business. 
Grow Across Businesses
You will work across 20+ unique operating companies. Our aggressive acquisition strategy further expands the breadth of opportunities available to you. We rely on GMDP talent to target, integrate, and run the companies we acquire.
Learn Multiple Functions
Your experience will not be in defined-period rotations, but in real jobs where you'll be solving the big challenges that impact our business. You will gain experience in operations, sales, marketing, product management, and an innovation-focused internal consulting role at Fortive Corporate. 
Experience Diverse Geographies and Markets
Fortive's footprint stretches around the world. Over 40% of our revenue comes from markets outside of the U.S. GMDP participants start at one of our largest businesses and typically move locations two to three times, including one move out of their home country. 
A Fortune 500 Start-Up? That's Us.
We're headquartered in Everett, Washington and employ over 25,000 research and development, sales, marketing, product development, innovation, and service employees in more than 40 countries. This is a place where people who share a drive and passion to make a personal difference can learn, grow, and achieve. 
With more than $6 billion in annual revenues and a culture rooted in Kaizen, or continuous improvement, Fortive is well-positioned to create essential, technology-based solutions to solve the world's most critical challenges. Our strong capability comes from smart, motivated people who proudly deliver excellence in each of our extraordinary brands in the areas of field instrumentation, transportation, sensing, product realization, automation and specialty, and franchise distribution.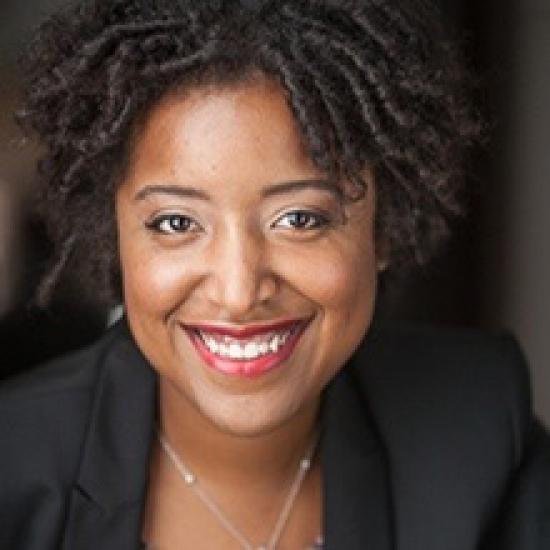 ​ "Every day, I see new opportunities to grow, learn, and try at Fortive because of our focus on continuous improvement, innovation and growth. The people I work with are smart and highly capable, and the businesses are interesting."   ​

Nicole Rennalls, President, Global Traffic Technologies

Harvard School of Business Administration, 2015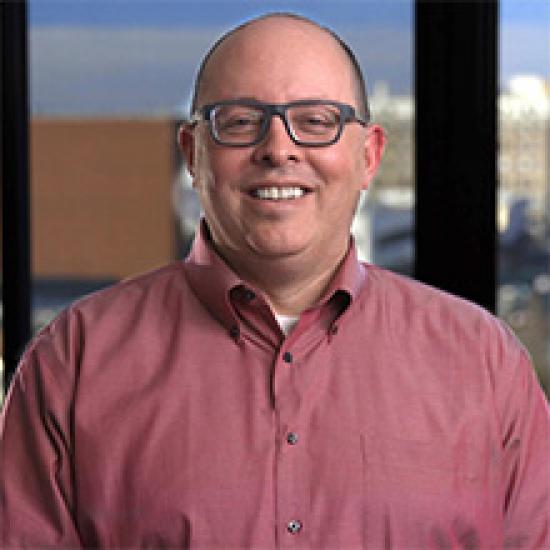 "It's been awesome to learn how to be comfortable at being uncomfortable. Many experiences have stretched me in significant ways that improved my personal learning model and ability to ramp towards high performance quickly when placed in new markets or functional areas."

Dominic Ivankovich, President, Advanced Sterilization Products

Northwestern University - Kellogg School of Management, 2003
Join a Leadership Team Committed to You
Fortive's approachable leaders and commitment to operating company autonomy has made us a Fortune 500 company with the intimacy and agility of a small business. You will regularly work with our senior leaders, learning from their experience and sharing your own.