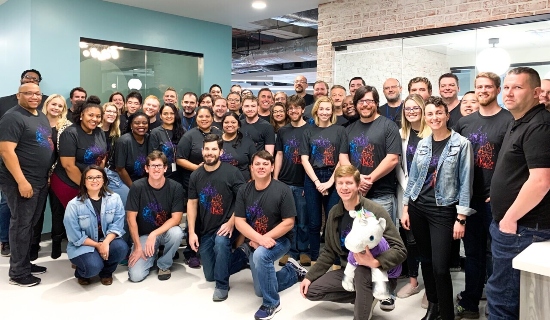 Intelligence for the built environment.
Accruent is the world's leading provider of intelligent solutions for the built environment—spanning real estate, integrated technology systems, and the physical and digital assets they connect. Accruent is transforming the way people and systems work together, setting new expectations for how organizations can use data to manage their facilities and assets.
With major offices in Austin, New Orleans, London, and Amsterdam, Accruent helps more than 10,000 customers in 150 countries.
"We're using the power of data to drive innovation and transform how hospitals do business. Using the operational data that we have compiled in our 20+ years in healthcare, industry leaders can better allocate their capital programs and streamline their financial operations. This is more necessary than ever, and we are leading the charge."

Bill Pollak

President
10,000+
customers served in a wide range of industries, in more than 150 countries around the world
15%
average reduction in energy costs with Accruent's integrated facilities management software
289M
work orders produce real data that Accruent uses to provide independent reliability insights for hospitals